Klearview's window cleaning service will meet your specific needs


You will receive professional service from our initial contact and throughout the cleaning process. Our meticulously trained window cleaners will treat you courteously and your home or business premises with the utmost care.

Our Window Cleaning Services Include:

Commercial & Industrial - up to 50 feet (5 Storeys)

Domestic/Residential

Strata - cleaning and maintenance

Schools, factories, hotels

Hospitals, medical centres, retirement villages

Shopfronts, shopping centres

Professional Window Cleaning

High Window Cleaning - difficult access window cleaning
Window cleaning throughout Sydney metro:
Window Cleaning Sydney
Commercial Window Cleaning
Industrial Window Cleaning
Domestic Window Cleaning
Strata Window Cleaning
Window Cleaning: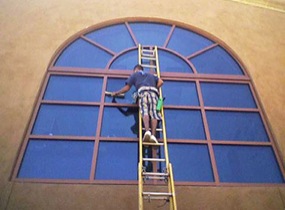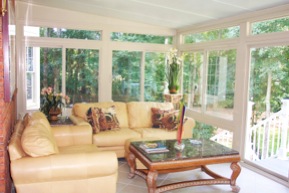 High & Difficult Access:


There is no need to have heavy equipment on site or abseil when you can utilise our specialised Waterfed Pole System.
This unique fibre pole system can reach glass surfaces up to five levels high from ground level.
This is much safer and less intrusive than many conventional methods – and much more cost effective.
Windows are cleaned detergent-free - our Pure Water System leaves no contaminants or residue and dries spot free for excellent results.
Klearview will tailor a solution to suit your specific requirements and help to maintain your investment.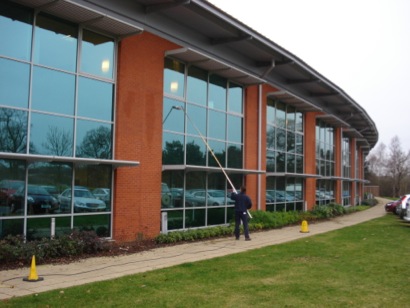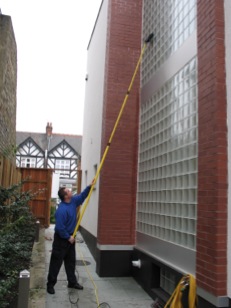 Below is the more costly option for high access cleaning. Fortunately technology has made many of these old work methods outdated and so we can offer a more cost effective and much safer option than you see below.
We no longer use lifts, gantries, etc. unless there is absolutely no other option.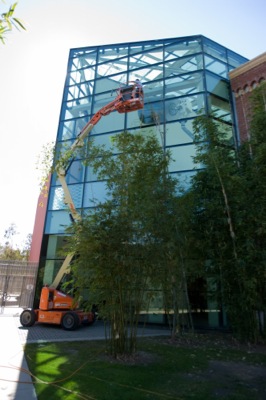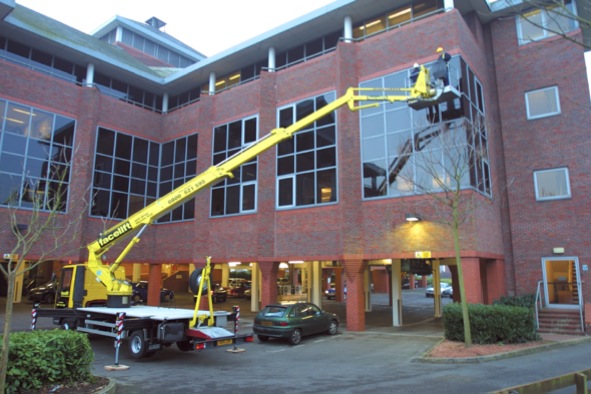 We use the much more economical option than you see pictured here. This saves you expense as well as the inconvenience of heavy equipment being used on site


Glass Roof: